Social Marketing ROI & Beyond
This Wednesday night at 8:30PM I'll be online to talk shop with you about one of the hottest topics in marketing, social measurement. Sign-up here.
Are you getting tired of that nagging question about Social Marketing ROI?
There's a reason why calculating the return on social marketing is harder than for other kinds of marketing or investment. And this creates an opportunity to think about ROI based marketing in a whole new way.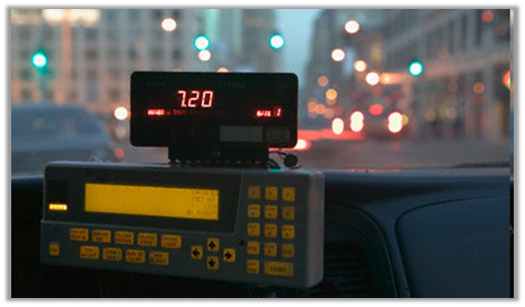 Want to use web analytic tools to measure social more exactly?
This session includes a step-by-step demonstration of how to use any analytics package (we'll use Google Analytics) to segment and compare how people from social campaigns connect with your firm. Then you'll get real-world examples of how to better connect social marketing to business results through goal measurement and link tagging.
This means there is something for everyone. Strategic thinking, hands on skills, and a view of how other organizations are building value through social engagement.
This program is part of a webinar series called  BizTour 100. They are producing an innovative series of webcasts to helps entrepreneurs start and grow new businesses. I'm glad to be featured as one of their early speakers, and I hope you come help grab on to these ideas. Sign-up here.