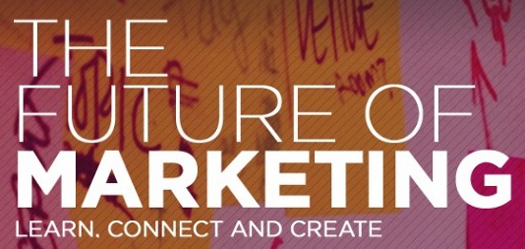 This Wednesday, I'll be joining leaders from two of Boston's most promising customer experience innovators for a FutureM session about innovation and customer experience.
Dave McLaughlin is is CEO and Co-Founder of Vsnap, a breakthrough messaging platform used by enterprise clients in Sales & Support to create and send quick, personal videos that bring warmth into client interactions. Dave is a serial digital entrepreneur who is also an award-winning filmmaker and playwright who wrote or directed movies with stars such as Will Arnett, Joey McIntyre and Amanda Peet.
Dan Slagen is the SVP of Marketing at Nanigans, which is a digital advertising platform that is revolutionizing how at-scale social media advertising takes place. They help their clients model the traits of their best customers, and acquire more of them through advertising based on each viewers projected lifetime value. They are on fire. The Boston Globe says they are hiring one new employee every business day and opening new offices in Singapore and Australia.
All three of us are looking forward to discussing ways innovation and customer-centricity can drive growth in any business. Count on ample discussion, naturally followed by beer.  The AMABoston is hosting a lively fireside chat with Career Guru Dan Schawbel, just after the end of our session. So there's every reason to finish promptly, and go join in the fun and hoist a brew together.