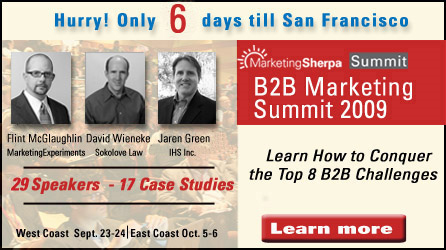 We've all probably caught some great ideas through conferences and meetings with others in our field. Sometimes we even meet people who later become colleagues, clients, and friends.
The week of Sept. 20th, I'll be on the West Coast to speak at three conferences. Being asked to give a presentation on something sure motivates me to learn and explain topics better. And it makes it easier to  have more casual conversations, having already put a bunch of ideas forward.
Anyway, I'm very much looking forward to joining-in these conversations:
I'd like to thank the readers who have twittered in thoughts to add to the mix.  I'll absolutely be giving shout outs, and will twitter and blog highlights here. Thanks for encouraging my behavior!