Looking for the unofficial eZ Conference soundtrack to Brooklyn and NYC?  
It's over here on Spotify: NYC to Meet You.
I'm trilled to be back in Brooklyn for eZ Conference – which brings engineers and designers who make content their business to work on publishing great experiences.
So here's the thing – lately Brooklyn has been popping-up everywhere. I'm feeling a bit culture stalked.
At Macy's on the walk to my office in Boston, there's a non-puritan manikin decked out in Brooklyn wear. What's next a Yankees cap?  Walking near Connective DX's office in Portland's Alphabet District, there's Brooklyn Industries. But this is Brooklyn with its tourist face on.

So what's the real Brooklyn look like?
Here's a photo safari from the Brooklyn Industrial Zone, where I took a walk to find out.
Its iconic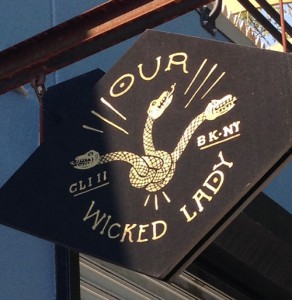 It draws a second look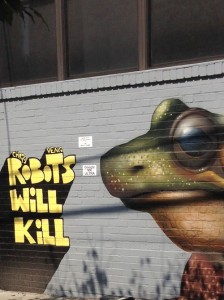 I has an MVP ethic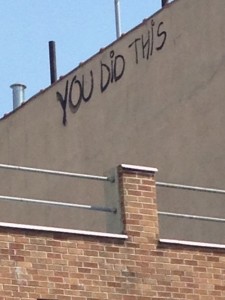 It makes a mark and moves on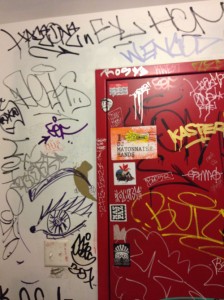 And it mixes art and life (the view outside my hotel window)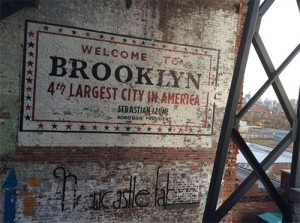 Its made fresh daily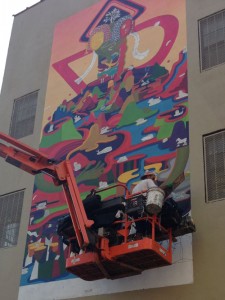 And if you're lucky, its home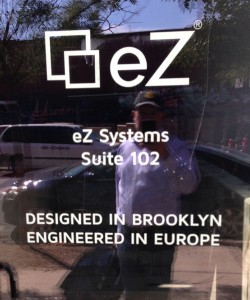 Hey, eZ, thanks for having us to one of your home towns. Its nice to be with a native.