For people buying health insurance those lists of providers showing which doctors will take your health coverage are like ingredient lists for food or drugs. Except the provider lists contain something unexpected: lots of errors.
Imagine being diagnosed with cancer, only to find that 80% of the surgeons listed on your insurance company's website as providing the procedure you need don't actually take your insurance. Worse still, of the 20% remaining half are unavailable, and the other 10% actually don't perform that procedure at all. That's the exact scenario a real breast cancer patient faced when seeking reconstructive surgery through her Health Net plan in California. Once the errors were removed from her insurance company's list, there were exactly zero providers approved to provide her surgery.
Complaints like this got California's Department of Managed Health Care to study this problem, and they found that nearly 20% of providers listed in Blue Cross's directory were not even practicing in the locations their websites said they were. A Blue Cross representative said they paid $38 million in claims adjustments during the past two years to write off what would have been surprise out-of-network charges for patients. This shows these errors are frequent—and already costly in terms of frustration and extra costs.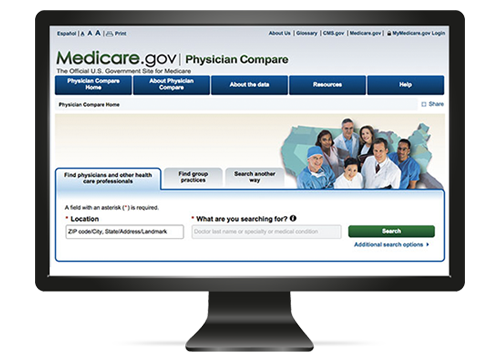 Starting with the new year, new regulations allow the Centers for Medicare and Medicaid services to fine insurers as much as $25,000 per beneficiary for errors regarding Medicare Advantage providers, and up to $100 per beneficiary for insurance plans sold through federal exchanges. If other systems have problems similar to the Blue Cross system in California, then there is a new ongoing need for content validation and correction.
Of course, regulation isn't the only external spur to action. Close to a dozen consumer groups and individual plaintiffs are suing payers over alleged inaccuracies in provider directories. While many organizations "kick data integrity down the road," expect a new focus on creating service designs to better connect provider listings on insurance sites as well as their hospital physician profiles.
Save
Save