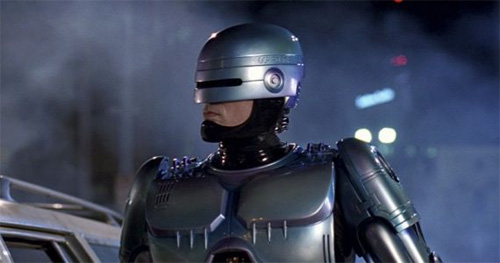 Ecommerce's Unexpectedly Awesome Week
Amazon's settlement with Hachette and news of increasing consumer spending has rallied Amazon's value 4.7% today. That extends an amazing growth in the firms value of 17% in the last two weeks. This week's re:Invent gathering of Amazon Web Services customers showing the kind of growth some have called "the fastest growing company in history."
In an age defined by "big data" Amazon is adding a million customers a month with a sustained 40% annual growth rate. AWS is a serious challenge to VMware and potentially enterprise software firms. At re:Invent, Amazon Web Services (AWS) chief Andy Jassy declared that AWS could become Amazon's "biggest business." Considering that Amazon had $74 billion in annual revenue last year, only $5 billion of which derives from AWS, that's a bold but potentially credible claim.
Amazon isn't alone. Alibaba posted an amazing $9.3 billion in single day sales for Singles Day in China. That's up 58% percent over last year. Of note to digital strategists, 43% of all these transactions were from mobile devices. Of interest to business watchers, Alibaba Chairman Jack Ma has said he will move to take the company's privately held financial-services affiliate public though an IPO, though there is no stated timeframe for that.
Finally, House Speaker John Boehner has indicated that he will bock a measure which would give states the ability to force online sellers to collect state tax. Why? Republican's have a strong commitment to "no new taxes" – and this taxation of firms with no nexus of operations in states is arguably that exactly. So, its been a rosy week for ecommerce, though Main Street businesses across America will likely see this as an unfair structural advantage to online businesses.
Content Strategy Writ Large:
Hasbro Bids for DreamWorks to Combine Toys and Entertainment
Toy maker Hasbro is in early discussions to buy DreamWorks. This could potentially integrate the creation of copyrighted characters which Hasbro would merchandize. However the DreamWorks' purchase would complicate Hasbro's relationship with other entertainment companies, such as Disney who recently signed a deal with Hasbro for to make dolls based on the movie Frozen. I see this through the lense of the Lego movie, which is both an enticing example of how powerful product and content can be integrated, as well as how this can be achieved through partnership rather than purchase
Coolest Business Innovation of the Week: Robotic Legs
There was an encouraging innovation story in the WSJ about a machine parts manufacturer, Parker Hannifin, who in seeking a "less-cyclical business" hit on the idea of creating motorized computer leg-braces to help neurologically damaged patients use their own legs to walk. A big business pivot for certain:
The company, which is based in Cleveland, recently began trials of the device with 40 people at five rehabilitation centers in the U.S. and expects FDA approval in 2015. It must then persuade insurers to cover the cost. Indego will be priced at between $69,500 and $100,000.
If successful, the firm projects an industrywide opportunity of $2 billion in sales by 2020.