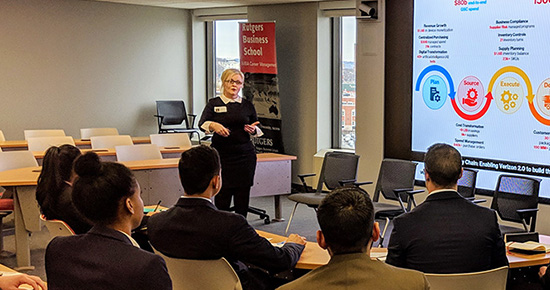 In just over a month, I'll be co-teaching a mini MBA program on Customer Centered Management at Rutgers Business School.
I've had two client organizations send staff to this program….and why wouldn't they with co instructors like these:

For the first time, our clients and blog readers like you can register and save 25% on this course. Just use the code CCM25 in registration, or tell them you know me.
Learn more:
http://www.business.rutgers.edu/executive-education/customer-centric-management