October is always a huge month for conferences and learning – and I want to encourage you to come be part of three exciting discussion about the future of digital strategy.
New Brunswick, New Jersey – October 1st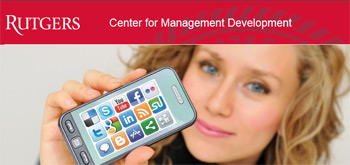 On October 1st I'm helping Rutger's Center for Management Development kick off their five day Mini-MBA in Mobile Marketing. I'll be teaching a half day section on native and web-based applications, and how increasingly product management and marketing have huge roles it play in driving successful applications.
Portland, Oregon – October 18th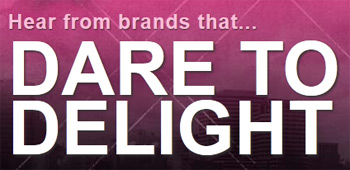 After Rutgers I head to Portland, Oregon where I'm thrilled to keynote Delight 2012, a one of a kind user experience event focused on brands that deliver WOW experiences which set them apart from competitors. I'm joining a electric line-up of real world brand innovators including: 
And Steve Gadlin will be our event MC. I dare  you to watch his Shark Tank pitch "I Want to Draw a Cat for You", you'll be transfixed and amused. That's Delight!
Cambridge, Massachusetts – October 25th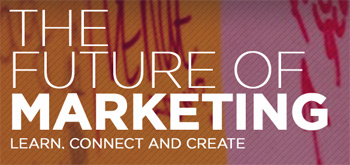 And the next week I'm picking-up up the Delight theme as the moderator for a FutureM panel discussion on Designing for Delight.
The line-up in Boston couldn't be more enticing.
John Pepper the Founder & CEO of Boloco
Lesley Mottla, VP Product and Member Experience, Zipcar
David Oksman, Head of Marketing, Life is Good
Brain Kalma, Chief Experience Officer, Gemvara
Boston friends – be sure to register for FutureM!
Stretching 75 events over four days, FutureM brings national marketing and media trendsetters to Boston to discuss the cutting-edge development and future of Marketing. Its sponsored by our friends at MITX. For digital marketers, this is like the circus coming to town —  except the clowns dressed in Robert Grahm shirts and there are far more open bars than any regular circuis.